Building Or Remodeling: Design, Installation & Programming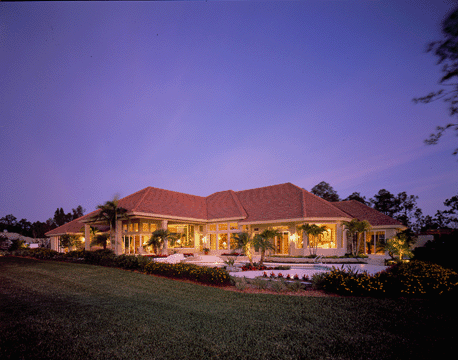 Design, Installation and programming of all the systems for which we are dealers.  The finish of the job can be the most difficult part of any technology system.  Make sure that your expectations are met or exceeded by properly completely and programming of each technology system.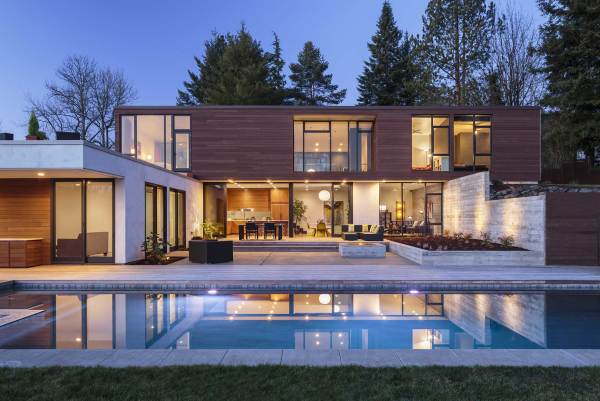 If its design or design/build; Documentation for projects is a must to coordinate contractors and subcontractors. Documentation of all wire locations, types and services available.


     We offer consulting & design services for homeowners, builders, architects for systems and technologies.  Technology changes rapidly and you'll need to be prepared for current and future technologies.  Don't build a home with obsolete technologies or technology that soon will be.  We stay current with technology and control systems and trending future technologies to help prevent destructive and costly remodeling later, just to support new products.  Automation, Network, Security, Surveillance, Audio, Video & Home theaters, Lighting and Acoustics.